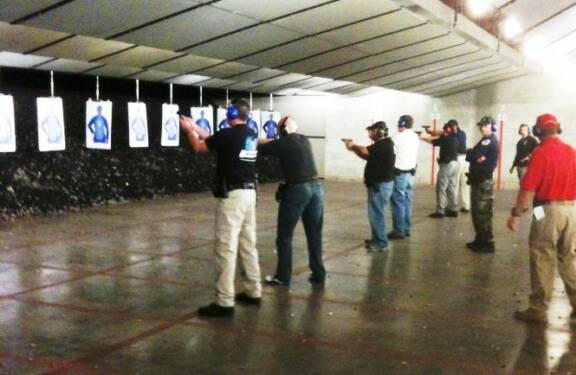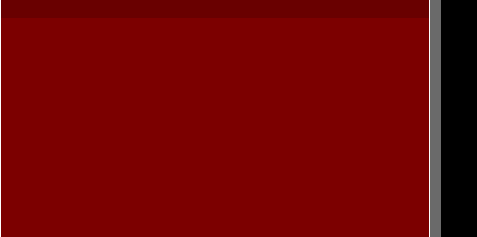 PERSONAL

PROTECTION LLC

ON LINE TRAINING

"Your Personal Safety

is our Primary Concern"

Hi, and thanks for visiting our website today.

My name is Terry Haddock. I'm the President and Chief Training Officer for Personal Protection Incorporated. At Personal Protection, we believe that "Training For Survival" is something that everyone could and should do.

We believe that it doesn't matter if you're a large healthy man, or a small frail woman, whether you're a young adult or in your later years, whether you're a healthy outdoor individual or if you're house bound with a disability, that you have the right to defend yourself from anyone that tries to harm or kill you.

At Personal Protection, over the years, we've developed many courses that are going to help you survive nearly any situation that you might find yourself facing. Every one of our courses builds on the one that precedes it so that you, personally, can get to a place where you feel comfortable in you're training, and your ability to protect yourself. We want you to know that you can, indeed, protect yourself, if the need arises.

So thanks again for stopping by. Enjoy the website. We've got a lot of things to look at, and more to come.

Remember, when seconds count, the Police are only 3-5 minutes away. The problem is…the bad guy knows that too! Most critical encounters with a criminal are over in 2-3 seconds.

Only you can protect yourself. You can prepare yourself to Survive!

Here at Personal Protection, Professional Firearms and Less Lethal Weapons Training is our job….however,

"Training For Survival" …. That's YOUR job.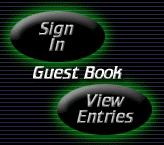 Througout History the Ultimate Responsibility for Personal Protection has been up to the individual...today, NOTHING HAS CHANGED

YOUR SAFETY IS STILL UP TO YOU!

Warning and Disclaimer

This website is presented as is, without warranty of any kind, either express or implied. While reasonable precaution has been taken in the preparation of the material presented herein, the author(s) and personalprotectioninc.com assume no responsibility for errors or omissions. Neither the author(s) nor personalprotectioninc.com shall have any liability to any person or entity with respect to any loss or damage caused or alleged to be caused directly or indirectly by the information or instructions contained in this website. It is further stated that neither the author(s) nor personalprotectioninc.com assumes any responsibility for the use or misuse of the information or instructions contained herein. Firearms can be dangerous. Only you can prevent accidents.                                                                                        ALWAYS Practice Firearms Safety.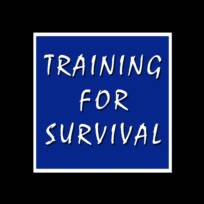 Please turn up your speakers to hear the video.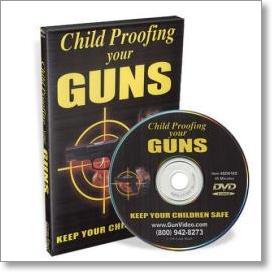 CHILD PROOFING YOUR GUNS DVD

This is a complete guide to keeping your guns safe from the hands of children. Too many children have died or have been injured because of careless neglect in leaving a loaded firearm within a child's reach. This informative video shows all the latest methods in storing, locking, safekeeping and protecting your firearms from children. The video covers general safety rules, complete evaluation of current locking devices, education of your children, and the changing legal status of "gun accidents" involving children.

THIS DVD NORMALLY RETAILS FOR $24.95


Click below to enter our Free Monthly Equipment Drawing!