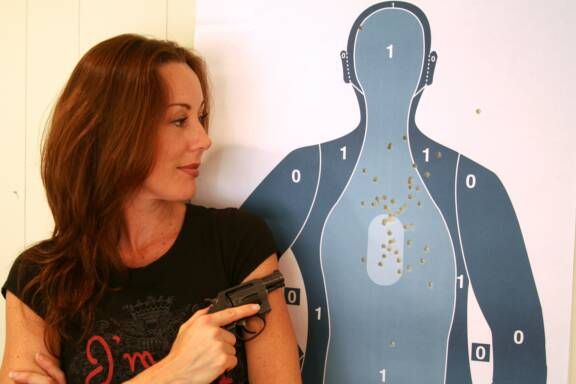 PERSONAL

PROTECTION LLC

ON LINE TRAINING

"Your Personal Safety

is our Primary Concern"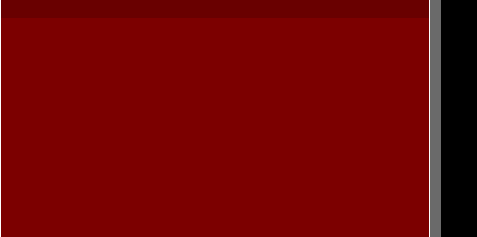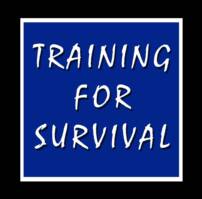 PERSONAL PROTECTION LLC

P.O. BOX 222132

HOLLYWOOD, FLORIDA USA 33022-2132

Answering Machine/Fax: (954) 920-6674

Cell Phone: (954) 325-0911

Out of Area Toll Free 888-358-7911

or email our President at:

tlhaddock@personalprotectioninc.com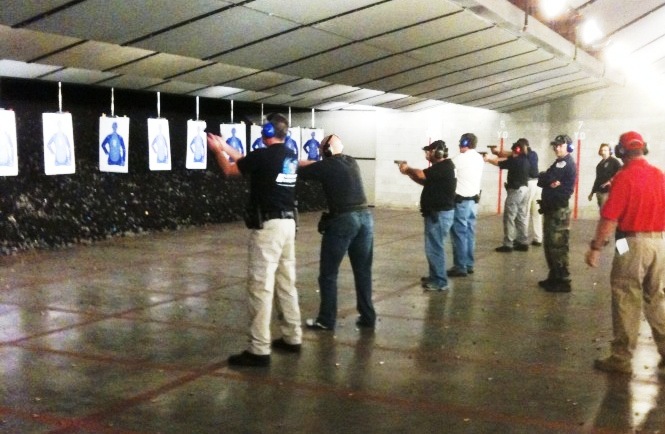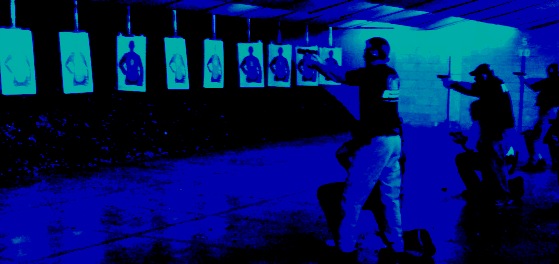 THIS CD CONTAINS

* 105 Handgun Manuals

* Most Major Brands &

* Most Models

* 7 Re-Loading Files

* 101 Printable Targets

* All in PDF Format

HANDGUN MANUALS

Is a MUST HAVE CD for any Firearms Instructor or Student with multiple firearms.

Normally $19.95

NOW ONLY $15.95


Are you a Certified Instructor?

Would you like more students?

Join our New

Instructor Referral Program.

Click the link below to fill out the

"Instructor Information Form"

Click below to enter our Free Monthly Equipment Drawing!

Warning and Disclaimer

This website is presented as is, without warranty of any kind, either express or implied. While reasonable precaution has been taken in the preparation of the material presented herein, the author(s) and personalprotectioninc.com assume no responsibility for errors or omissions. Neither the author(s) nor personalprotectioninc.com shall have any liability to any person or entity with respect to any loss or damage caused or alleged to be caused directly or indirectly by the information or instructions contained in this website. It is further stated that neither the author(s) nor personalprotectioninc.com assumes any responsibility for the use or misuse of the information or instructions contained herein. Firearms can be dangerous. Only you can prevent accidents.                                      ALWAYS Practice Firearms Safety.